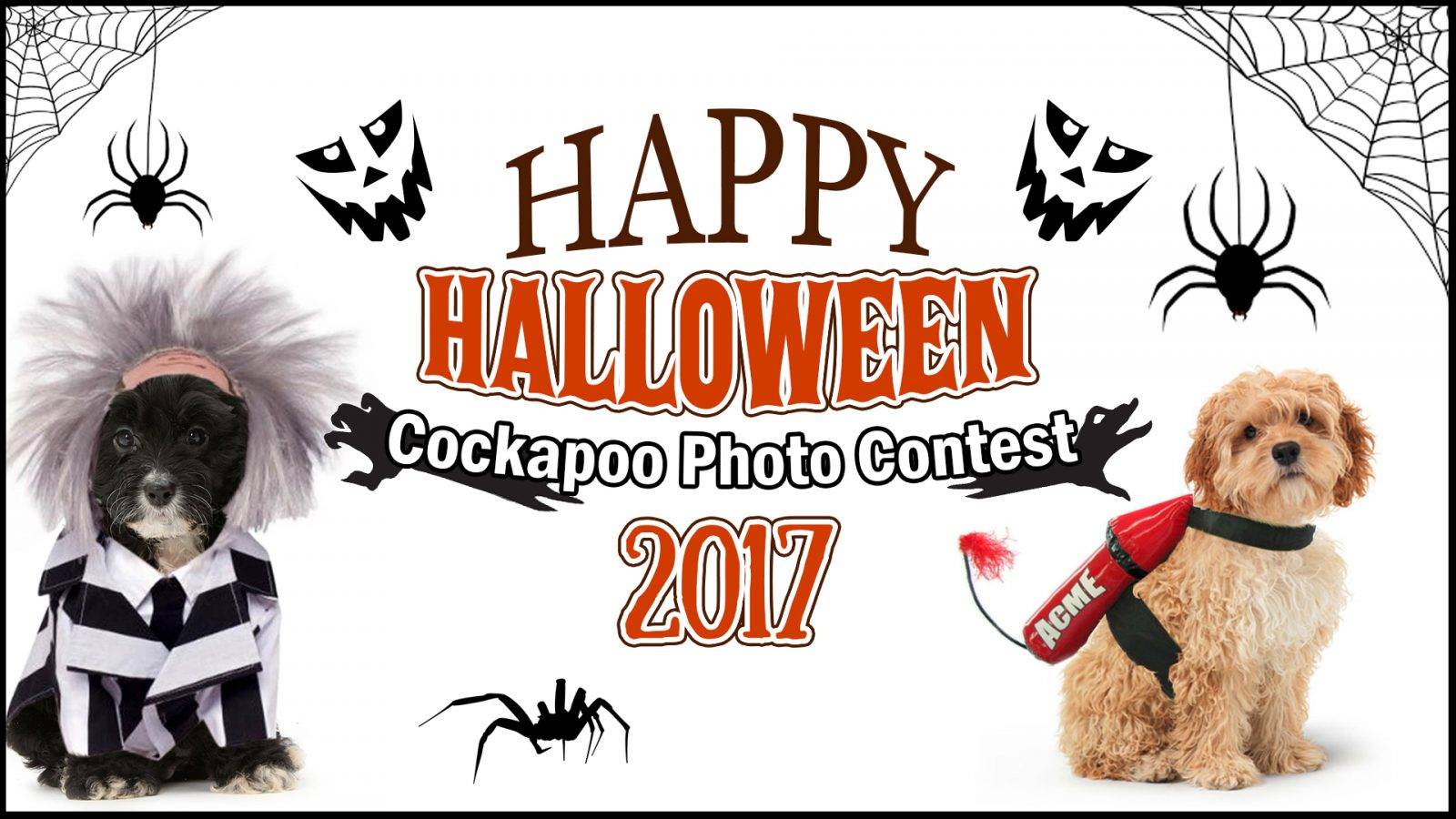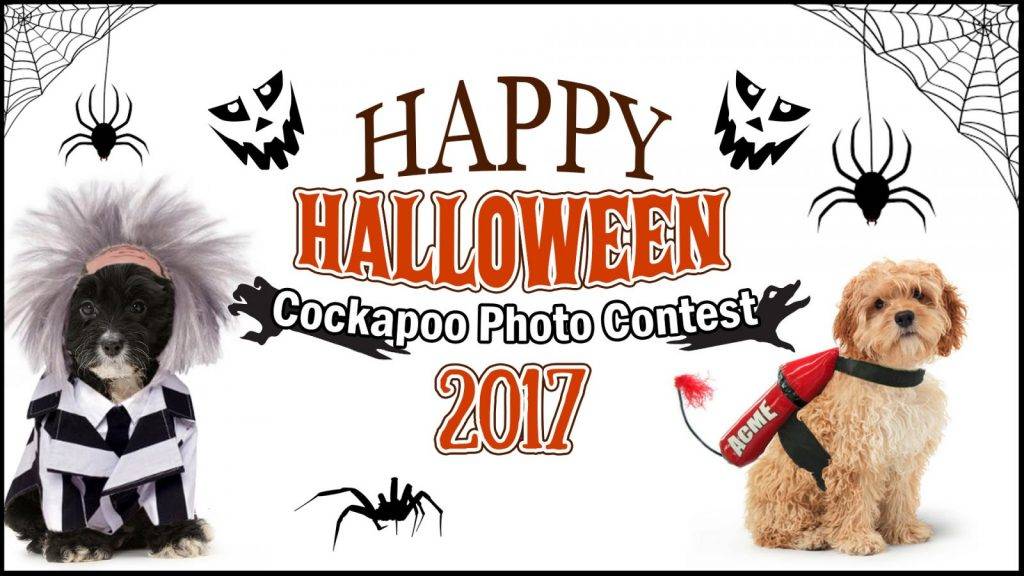 Halloween isn't just for children to dress up! It's a good excuse for you to dress up your Cockapoo into a fun outfit as well.



The Prize
A £40 Amazon voucher, which will be electronically emailed to you.
How to enter!
Simply go over to our post thats pinned to the top of the Facebook page here – https://www.facebook.com/cockapoohq
Add your Cockapoo in their halloween costume to the Facebook thread
Feel free to share the competition with others!
When will the winner be announced?
We will run the competition until midnight on the 3rd of November which gives you a few days after halloween to add your picture.
We will pick our favourite on the 4th of November.
Where can I buy the outfits?
Heres a load of great ones on Amazon
Top 5 Popular Cockapoo Products