If you are buying dog diapers, hygiene and sanitation is probably your main reason. Hygiene and sanitation is also the main reason in helping your dogs avoid discomfort from a urine burn.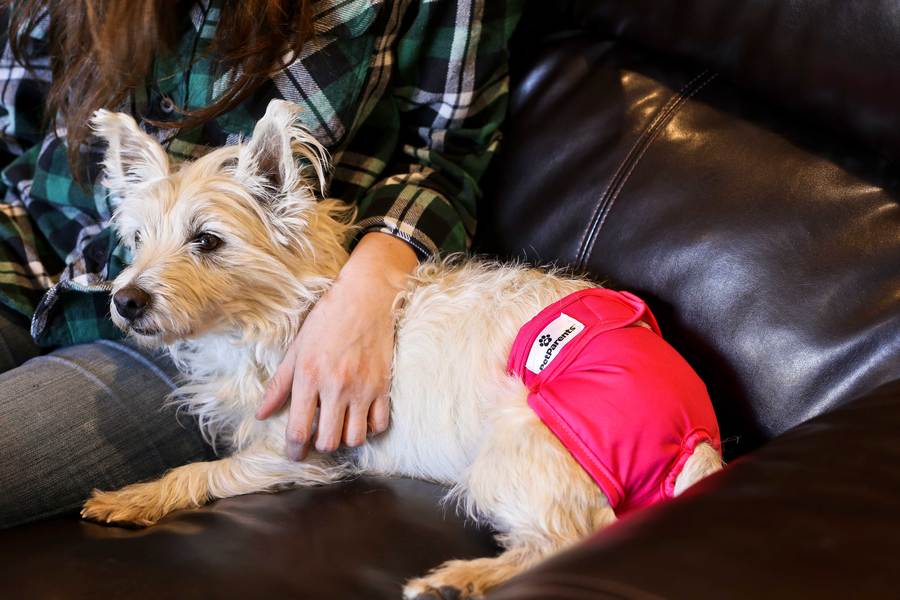 When your pet is marking, involuntarily leaking or still going through potty training, simple washable belly bands/diapers provide the most convenient absorption. But when your dog's diaper cannot hold in pee all throughout the day, the characteristics of the dog diaper change significantly and this increases the chances of soreness, rashes and burns.
WHAT IS A URINE BURN?
Urine burn on dogs (or a urine scald) is a painful rash that your dog gets when his skin gets in contact with urine over a long period of time. An example on how urine burn happens is when a senior dog experience urine overflow that will result to dribbling. This dribbling will cause the urine to get in contact with the dog's skin which will eventually cause urine burn.
HOW TO DETERMINE ONE?
A dog urine burn can vary in appearances—from a mild diaper rash to a severe rash with open sores. The severe cases are usually caused by the failure of giving proper treatment when the early signs of urine burn appear.
HOW DO YOU PREVENT IT?
So much alike as that of a human baby, your dog's skin can get red, chafed and sore if exposed to urine-soaked diapers or belly bands for a long time. And one simple thing for dog urine burn treatment is to stay on top of your dog's hygiene.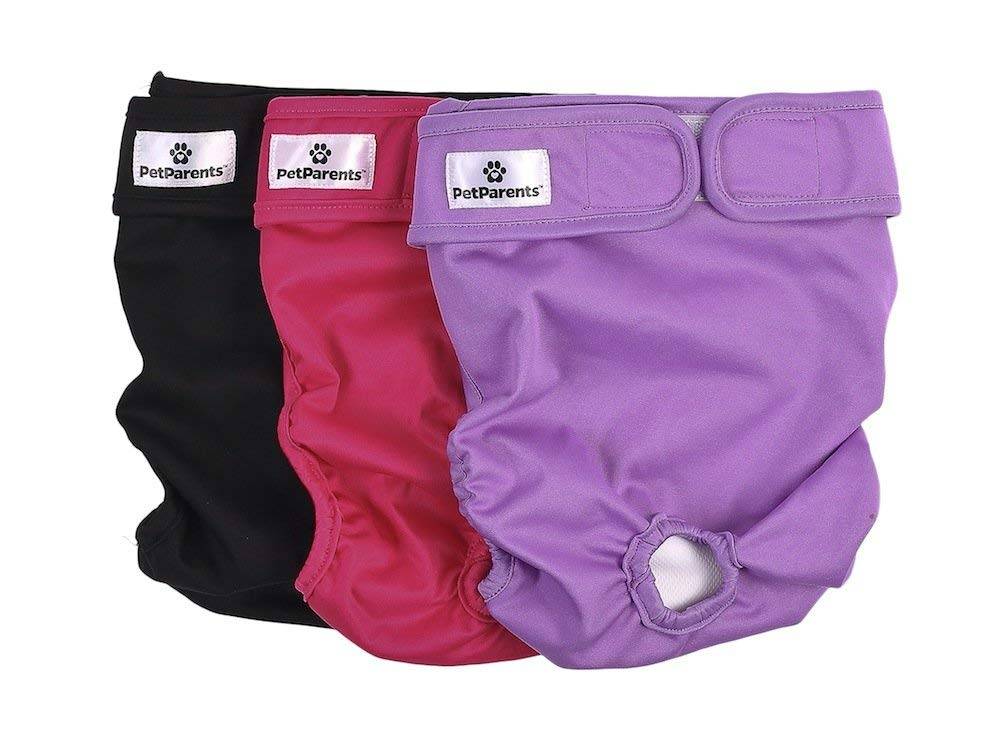 Bath your dog on a daily basis
Choose super absorbent and premium diapers/belly bands (like Pet Parents® dog diapers!) with comfortable waist areas; not too tight that it will irritate your dog's skin
Change diapers regularly or when needed
For an instance you notice early signs of urine burn on your dog,
Wash the burned area with a mild soap or shampoo
Dry your dog's skin thoroughly after cleaning
Apply a dog-friendly moisturizer/ointment to soothe the rash (but NEVER use a baby diaper rash on your dog for it has zinc oxide which is toxic if ingested).
Talk to your veterinarian and seek for help.
These are the best things you can do to avoid complications from urine burn on dogs and prevent infections. Infection can make the healing stage challenging and will cause irritation to return.
Give your fur buddy the comfort and care he needs to avoid having any diaper urine burn by picking the best and super absorbent dog diapers/dog belly bands that provides savings by eliminating the need for disposable inserts & prevents having to touch gross soiled inserts. Simply rinse, wash, and dry! Buy Pet Parents®.