They recently didn't have any of our dog's favourite food in the Tesco (other supermarkets might sell it, I am not sure) so my wife came back with something different. It's Freshpet dog food and it has to be kept in the fridge. It's not the cheapest, but we decided to give it a go.
We picked up the normal food and a treat-based one by Freshpet.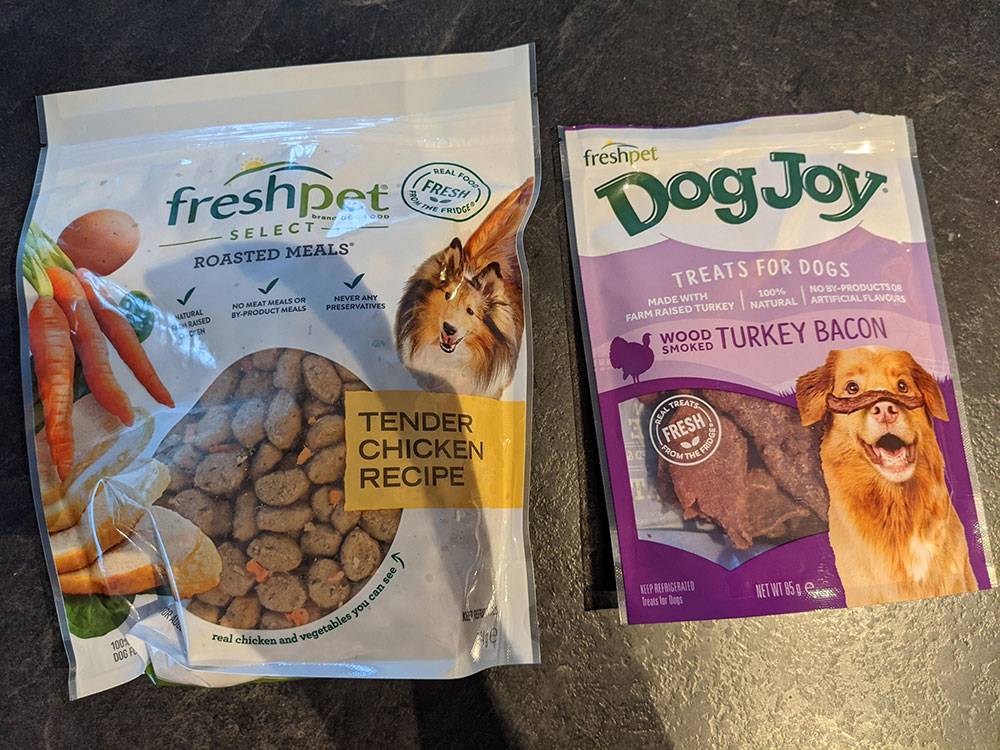 Luna does get more excited when we get this food out of the fridge. With Lilys kitchen she will always come over and eat it, but maybe not straight away.
If you are after something different for your fussy Cockapoo, give it a go!
Have you used Fresh Pet? Did your Cockapoo like it? Let me know in the comments below.
Top 5 Popular Cockapoo Products