Find Reputable Cockapoo Breeders
Clearly not all Cockapoo breeders offer the same sort of service and level of professional approach. While starting off by looking at their website is a good move, you should be prepared to dig a bit deeper to find out more about their reputation.
For example, when you search for them online do you see generally positive reviews about their service and their puppies? Or perhaps you see people complaining about being conned by them?
You can ask around in forums or dog clubs to see which breeders are particularly highly recommended and which should probably be avoided. Vets in your area might also be able to give you some useful information about which companies can be trusted.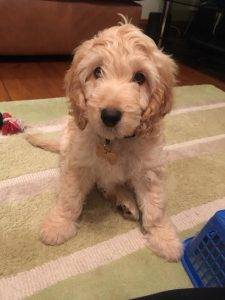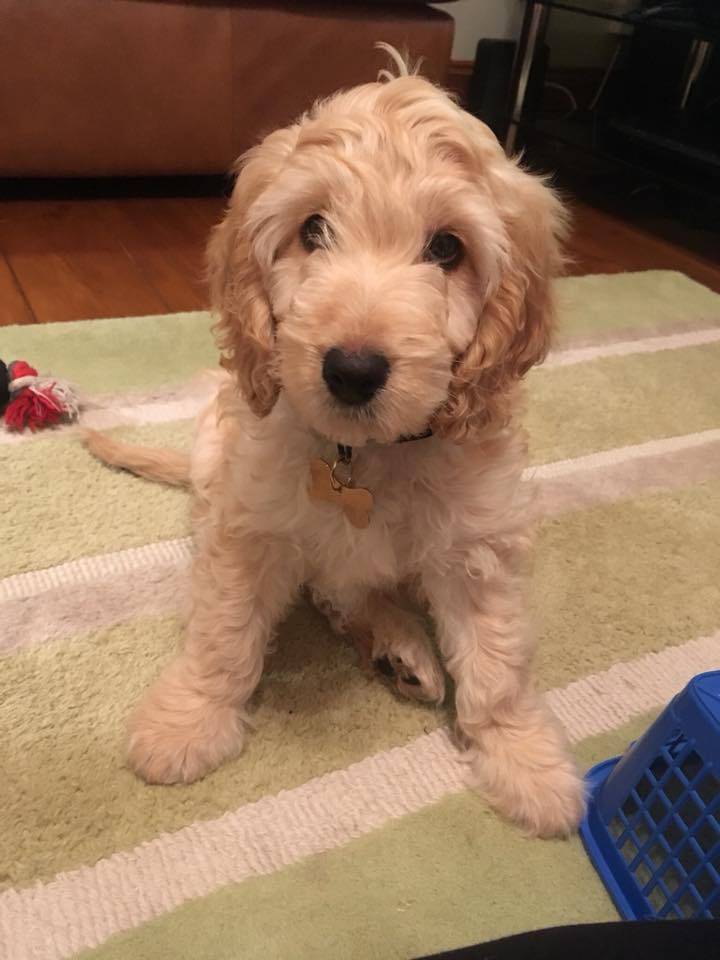 Consider the Size of the Breeder
The latest UK Government guidelines suggest that all dog breeders with 3 or more litters each year should be registered. At the time of writing this isn't yet the law but it could very well be soon.
In this case, going with a registered and licensed breeder gives you peace of mind that you are dealing with a serious business. Registered breeders are inspected and licensed by the local authorities, meaning that you can feel more confident about the quality of their premises and the health of their dogs.
The big, commercial breeders are often large businesses that have lots of pups for you to look at. This is great when it comes to making a good choice but maybe you will feel that their way of working is a bit too commercial and business-like for your taste.
At the opposite end of the scale, you may like the homely approach taken by small breeders who only offer a very limited number of Cockapoo puppies for sale each year. You won't have as much choice with this kind of breeder but you may find it to be a more relaxed and enjoyable way of adding to your family.
Check Out Their Installations
Once you get to a breeder's property you will want to be sure that everything looks right. Is it the sort of clean and healthy-looking place where you would feel confident that the puppies are being well looked after?
If the set-up doesn't convince then it is worth checking out somewhere else to be able to compare the two. Indeed, even when you fall in love with the first puppy that you see it can make sense to carry on looking around at other breeders before making your final decision on the matter.
Prepare to Ask Plenty of Questions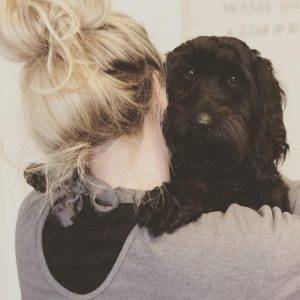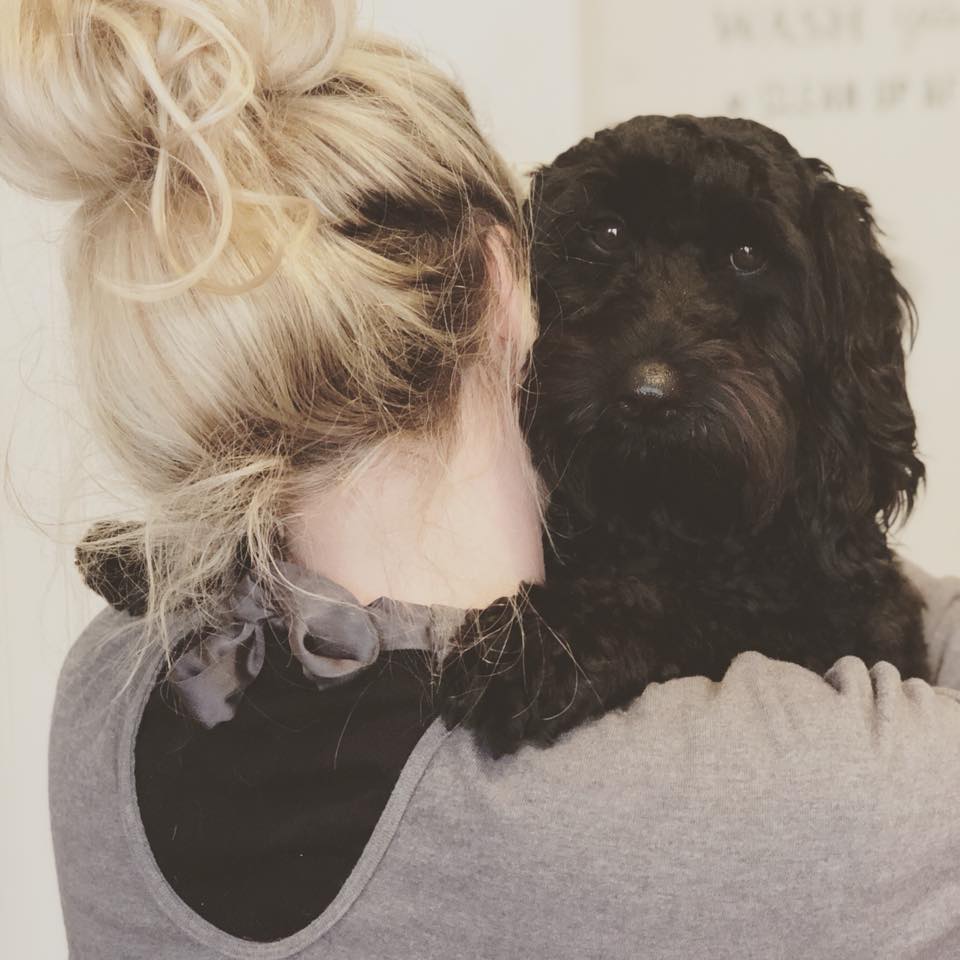 If this is your first time buying a pup then you will want to put some thought into the questions that you need to ask the breeders. To get started you can ask them about the parents, whether they are healthy and whether you can see them together with the puppies.
Look for proof of any health tests that have been carried out. If you can't see at least the mother with the pups then this is a worrying sign that you will want to take into account.
The more questions you can ask the better, so try doing some online research to see what you should be asking. For example, you can ask if the puppies in the litter have had their vaccinations or any other type of treatment that you should know about.
Have they been given treatment for fleas and worms? If so, is there paperwork to back this up and to let you know the exact dates?
You can also ask whether they are microchipped and how accustomed they are to noise, to children and to other dogs.
Expect to be Asked Questions
A good, responsible Cockapoo breeder will usually also want to ask prospective buyers a few questions of their own. After all, they will have a special link with all of their dogs and won't want to see any of them going to an unsuitable family.
Therefore, you shouldn't be offended if you are asked some questions that are designed to make sure that you are going to give your new Cockapoo a great home. In fact, you should probably look on this as being a sign that the breeder is doing a great job and should be more highly trusted.
The Transaction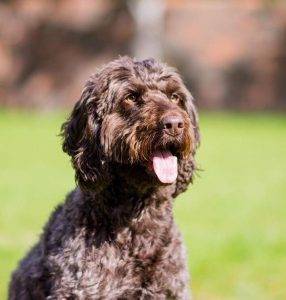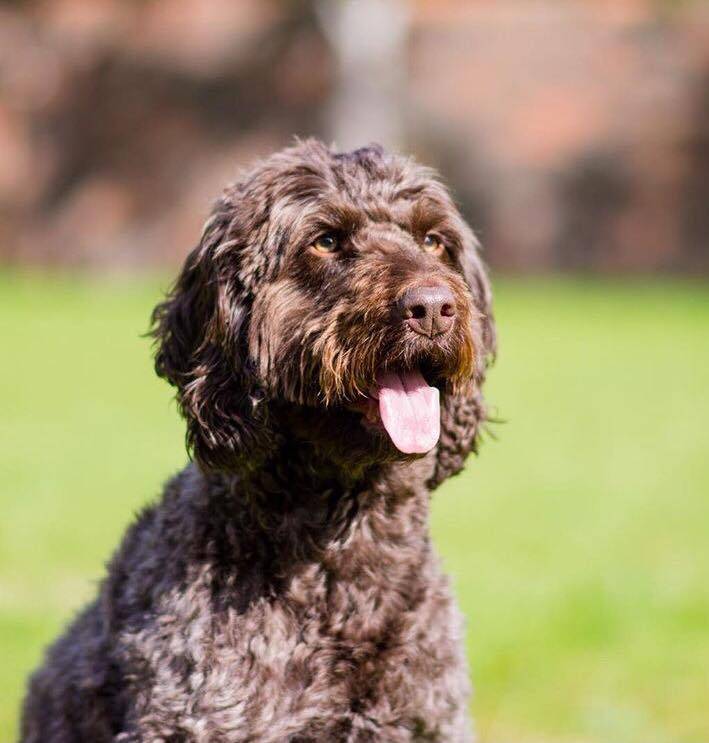 If everything looks good so far then you probably feel that you are edging closer to completing the transaction and a buying a lovely little Cockapoo puppy. If this is the case then your next question should be around whether you will be signing a formal contract once you hand over the money.
Be sure to find out what the terms of the contract are if you are going to be signing one. Also, some breeders will give you a useful pack with all of the paperwork and certificates together with something that has the scent of their mother on it. Some even give accessories such as a collar and lead or a bowl.
Summary
There is some research that needs to be done in order for you to feel completely comfortable about the choice of breeder that you make. You can pretty quickly find out enough information to get a feel for the breeders that you plan to speak to.
Of course, this is a situation in which listening to your gut instinct will also play a part. If you go to see a breeder and everything feels right then you will probably be happy going ahead with the purchase of your beautiful new Cockapoo puppy from them. If you want to do some futher reading check out the Cockapoo Owners Club UK website.