Adding a cute little puppy to your family is an exciting move that will bring a lot of fun, pleasure and laughter to your life and you are no doubt searching for a cockapoo for sale near me.
If you are currently considering the idea of buying Cockapoo puppies that are for sale then you are no doubt excited about the prospect of this cheeky little fellow scampering about your home and putting a big smile on your face.
The first time that you ever saw an adorable Cockapoo puppy it is likely that you fell in love with him instantly. So, what do you need to know about these dogs before going any further?
Before you get started, it is important to take into account a number of factors. For instance, there are different types of Cockapoo for you to find out about. Even more importantly, he needs you to be ready to look after him in a committed manner.
This is a cross breed dog that is a mix between a Cocker Spaniel and a Poodle. Sometimes people refer to it as a cocker poodle, cockerpoo, cocapoo or a cocker poo. As you can imagine, this combination gives you a beautiful dog that is cool and cuddly, as well as being full of energy and fun.
Bringing home cockapoo puppies is a huge decision and before you make it you will want to take the following points into account before looking for cockapoo puppies for sale.
Do You Work All Day?
Contents and Quick Navigation
If you work all day and there is no-one else at home then a Cockapoo isn't the right type of pet for you. Basically, these cuddly little dogs want as much love and attention as you can give them.
A Cockapoo needs companionship and will hate being left at home all day every day. This could lead to him get stressed and misbehaving or he could just end up feeling very sad and lonely.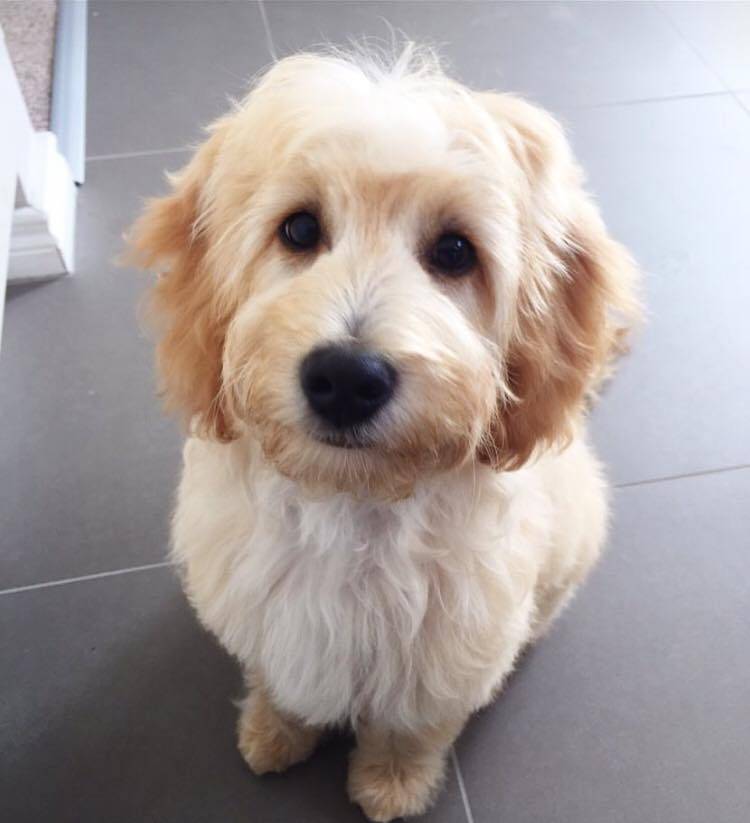 Some breeds of dog are happier to stay at home alone playing with their toys or sleeping than others. Cockapoos aren't like this and your new puppy will just end up bored and stressed out if he lacks company and stimulation all day long.
How Active Are You?
Are you planning on enjoying long walks and some games in the park with your Cockerpoo puppies? Or maybe you would just rather sit at home with him most of the time?
The truth is that Cockapoos are active dogs who love to get out and about for some exercise and entertainment. In fact, you will definitely need to be prepared to take him out for regular walks.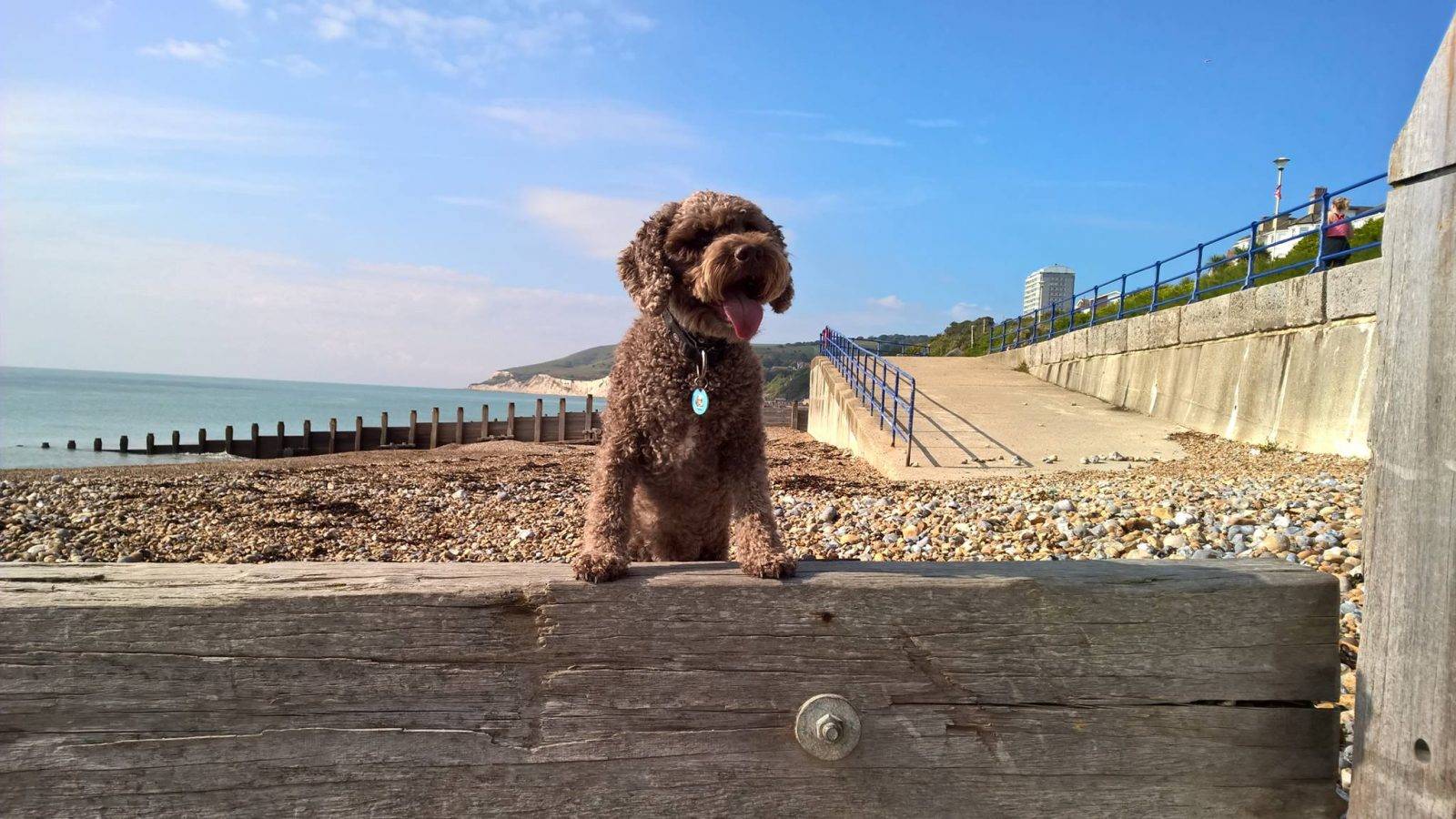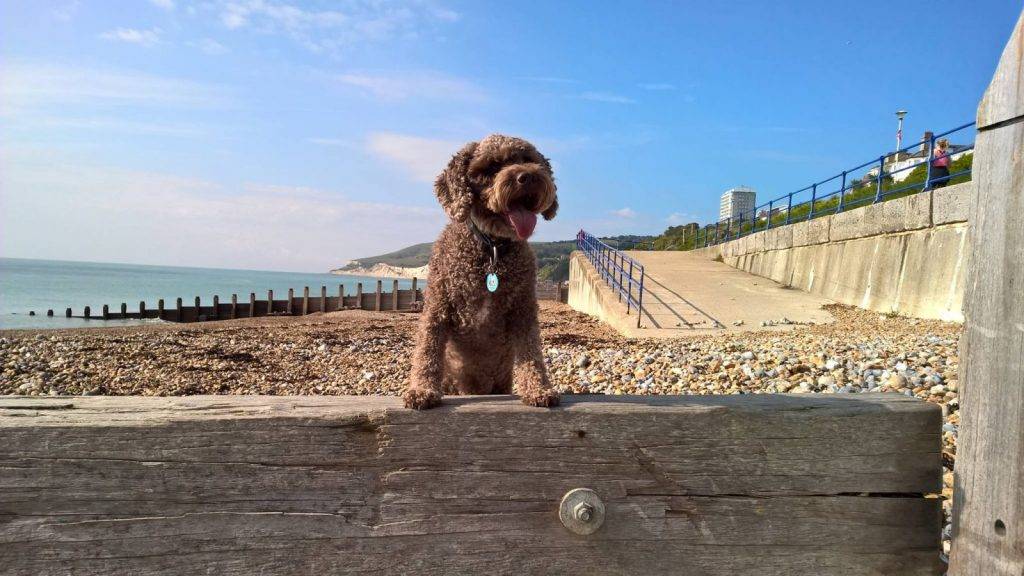 This means that you need to be sure that you are active enough and dedicated enough to commit time to doing this. Of course, if you make the effort then you will find that getting out with your Cockapoo is a hugely rewarding bonding experience and a great way of getting some exercise too.
Finding Cockapoo Breeders who have Cockapoo puppies for Sale
Once you are completely sure that you are ready to buy a Cockapoo puppy the next step is to find out where to buy a cockapoo. You can start off by doing some research online, to find out what your local options are and what other people say about them.
A large breeder may have a variety of different puppies for you to choose from, while a home breeder may just have one or two pups to sell. A professional breeder is also more likely to be licensed, while you will also want to find out whether they are registered with the Cockapoo Club of GB.
It is a good idea to call them first of all, as this will allow you to ask any questions that are on your mind. Be sure to ask about whether the mother and father have been health tested, as well as about any vaccinations or treatments that the puppies may have received so far.
When you go to see them then you will want to see the puppies together with their mother, and the father too if possible. A good breeder will be happy to explain everything that they think you need to know, and they will probably ask you a lot of questions as well.
Ideally, you will try to visit a few breeders to find out information before you make a final decision. If you want to see a list of breeders to get you started then feel free to check out our breeders' page for details.
Don't forget there are slightly different variations of the Cockapoo as well. The most popular is the F1 Cockapoo.
Choosing a Colour
One of the fantastic things about Cockapoo puppies is that they come in so many different colours. This means that you will see some wonderful puppies when you start visiting breeders.
Of course, here at Cockapoohq we understand that getting a healthy and happy dog is a lot more important than the colour. However, it is well worth knowing what sorts of colours you are likely to come across during your search.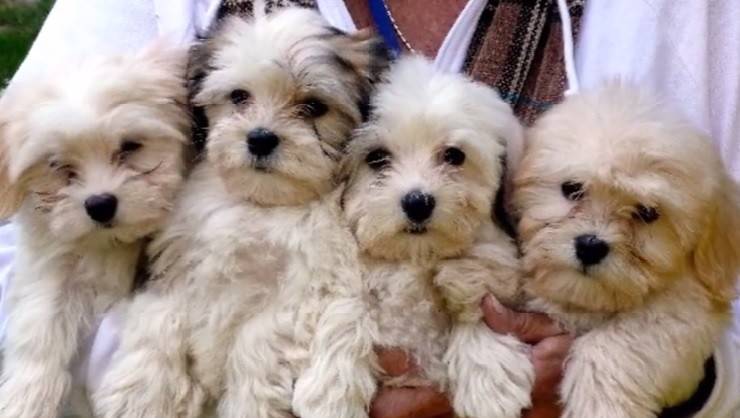 Due to them being a cross between two different breeds, Cockapoos come in a dazzling variety of colours depending upon the exact mixture that they have coursing through their veins. This means that you can expect to meet red, apricot cockapoos, cockapoos that are black and chocolate cockapoos.
Some Cockapoos also have a couple of different colours on their coats. This can result in the delightful tuxedo marking or in combinations such as chocolate/white and black/tan tricolour pups.
Mike is the proud owner of a 7-year-old Cockapoo named Luna. He loves to share stories, tips and information about owning a Cockapoo. With over7 years of experience as an owner, Mike is passionate about helping others own and care for their dog.
Top 5 Popular Cockapoo Products